Magazines that tell a story
The magazine is still a vital marketing tool for many businesses and associations. Everybody will still pick up a magazine if it interests them and enjoy reading an article or two.
Farquhar Design has over 25 years of experience in the field of magazine design and publishing and are the right fit for your publication.
Publication services include
• Magazine design or redesign
• Art or creative direction
• Writers, editors and proofreaders with proven capabilities
• Photography commission or sourcing
• Production and print management (digital print or litho)
• Media/press advertising kits
• Digital publishing - to various formats
• Project coordination
Extended team
We have produced various independent small and medium run magazines. Farquhar Design can provide everything from an editor to proof reader, photographer to stylist to produce engaging publications.
Our skills are coordination, experience and knowledge backed up with a proven team that knows what it takes to get a magazine into your readers hands.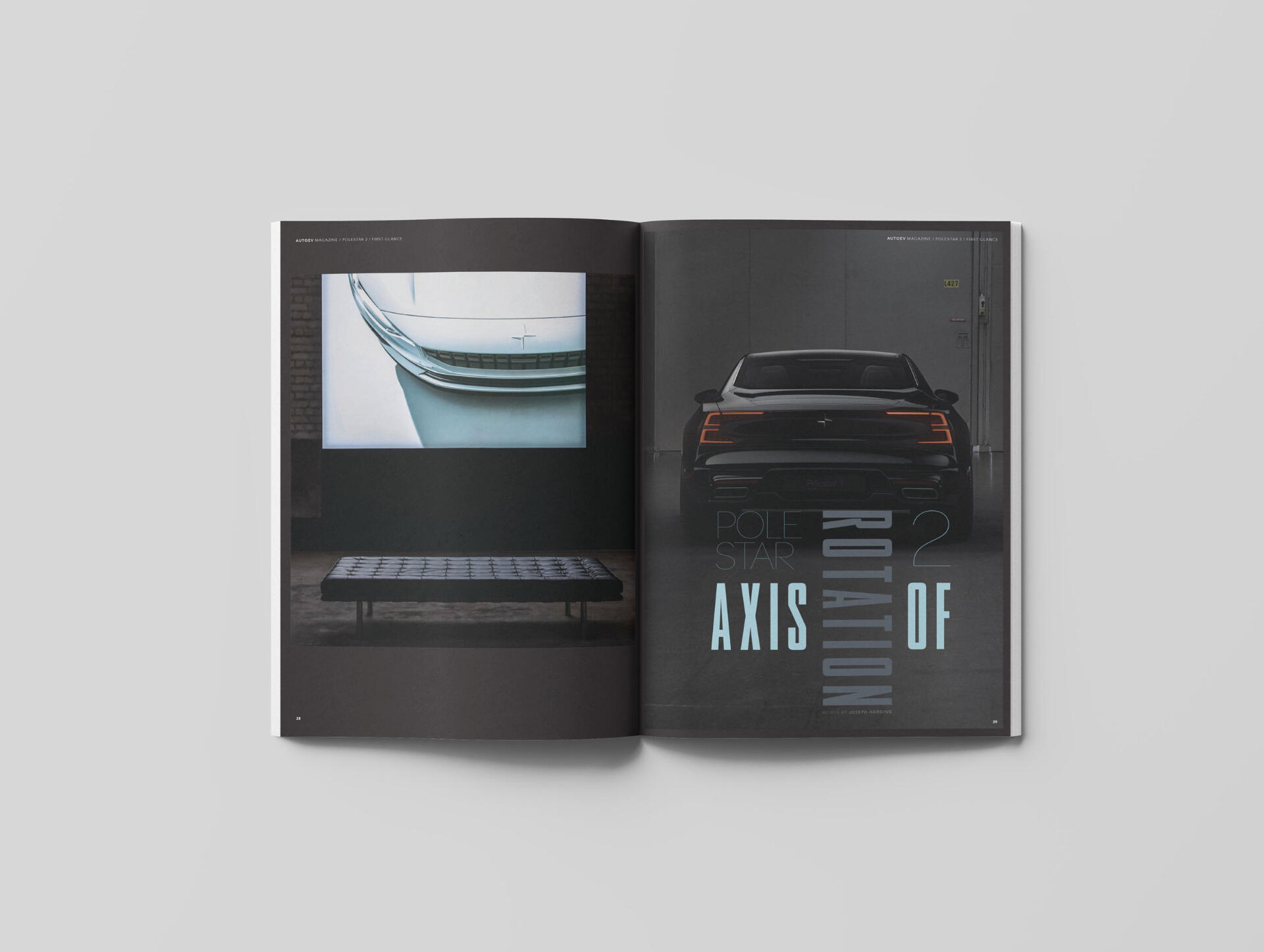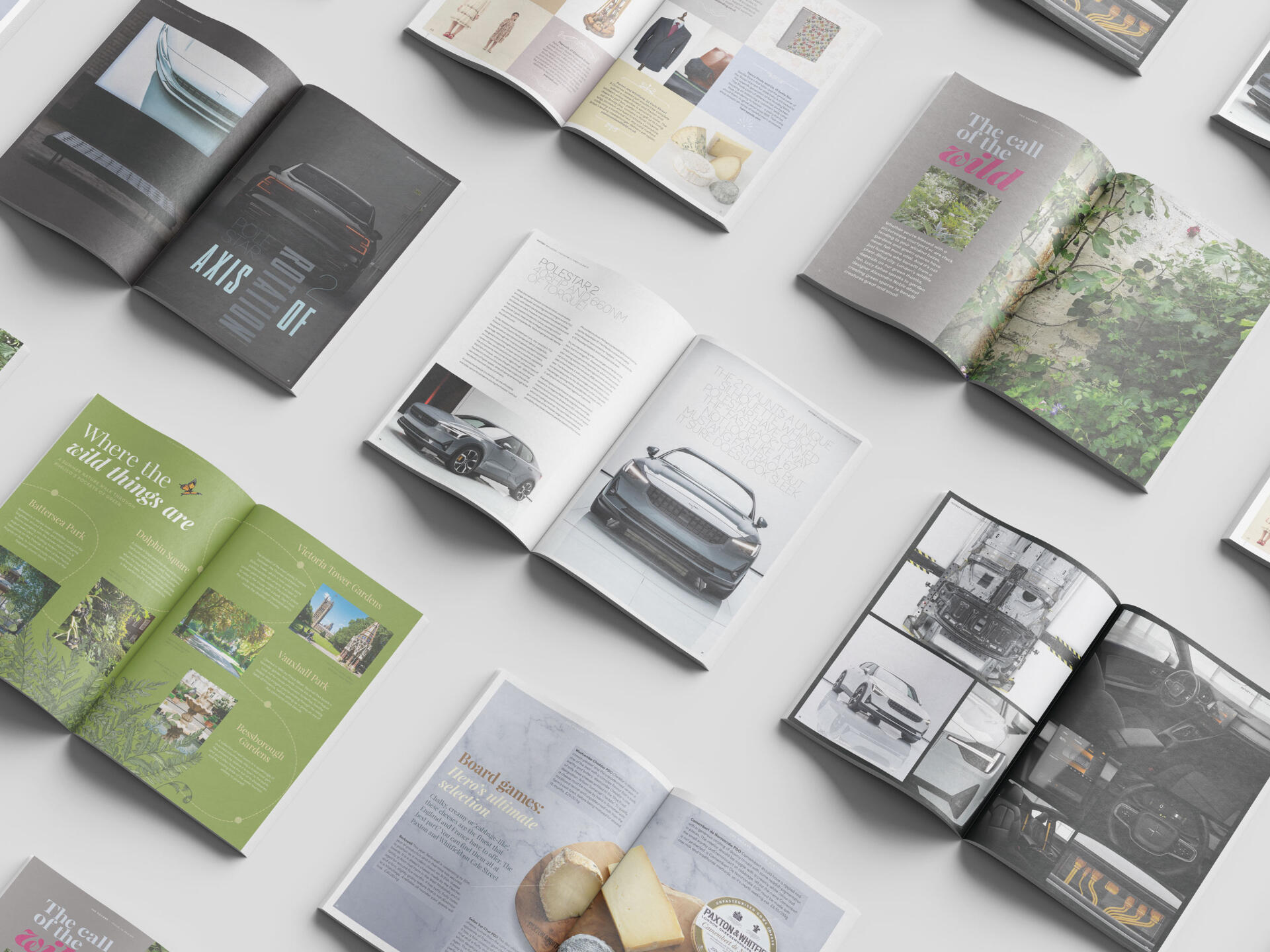 For an informal chat, about how we can help your design requirements, feel free to get in touch.
Based in Chichester, with clients in London and the South West along with the rest of the UK.
Company Registration: No. 13634604
Registered Office:
Farquhar Design Ltd.
Unit 3 Lincoln House,
City Fields Business Park,
City Fields Way, Tangmere, Chichester
PO20 2FS